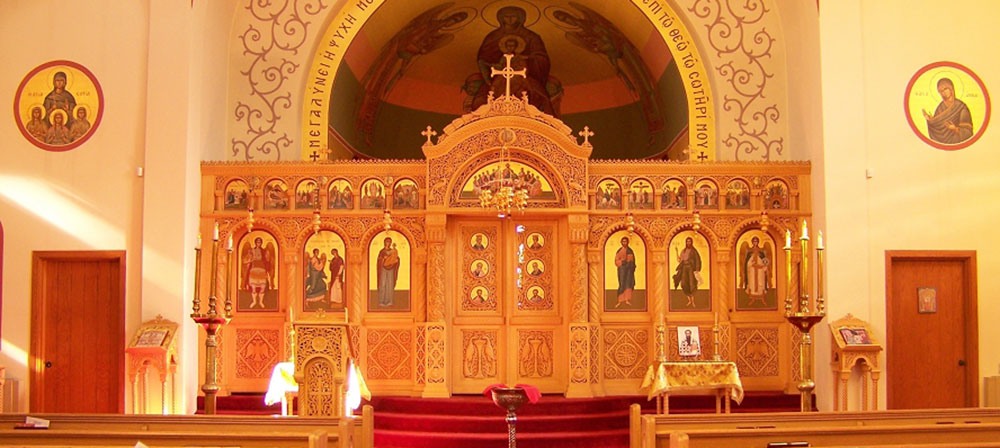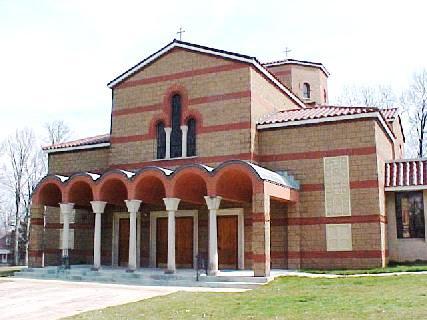 We Invite You to Join Us in Worship and Fellowship
SUNDAY HOURS
Orthros (Matins): 8:30 AM
Divine Liturgy: 9:45 AM
followed by a fellowship coffee hour in our community center.
Online Chapel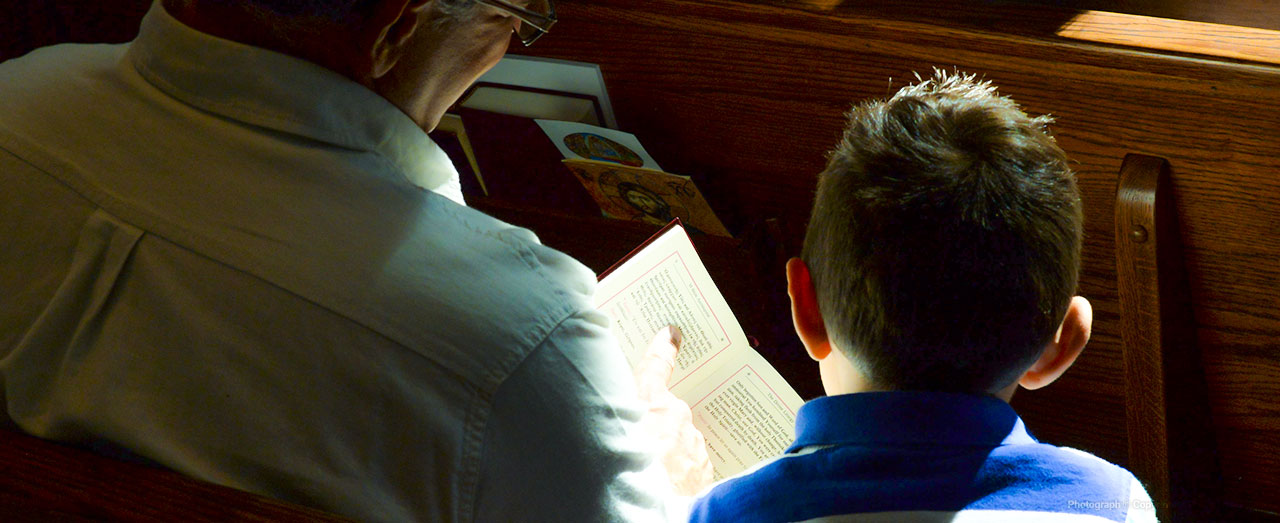 Learn About Our Parish
Learn more about the Annunciation Greek Orthodox Church community in York, Pa. and how to get involved!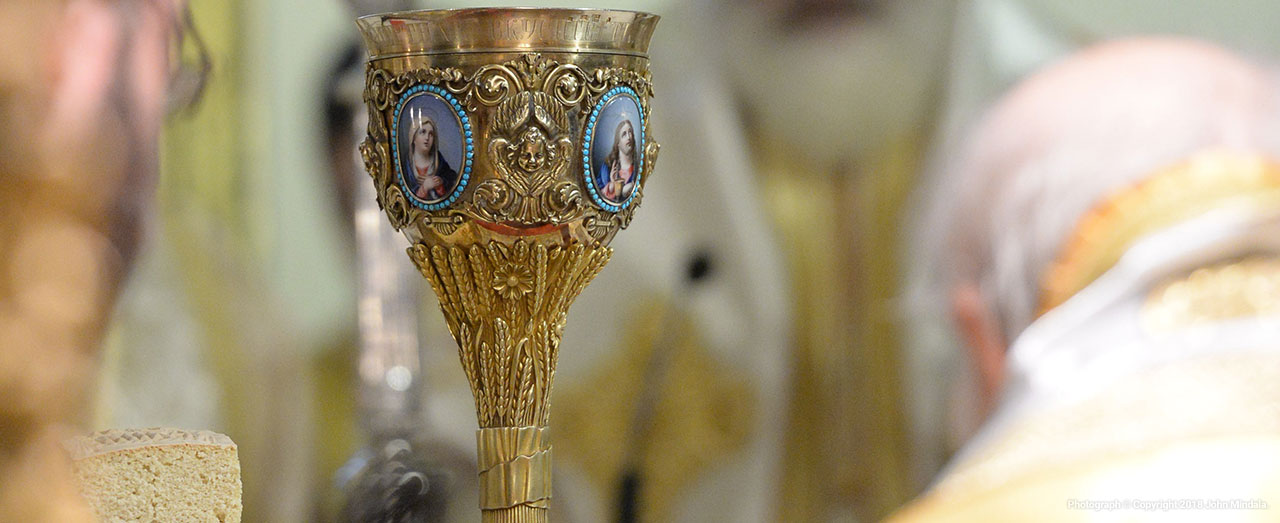 Learn About Orthodoxy
God invites us to experience and participate in His love by offering ourselves to one another.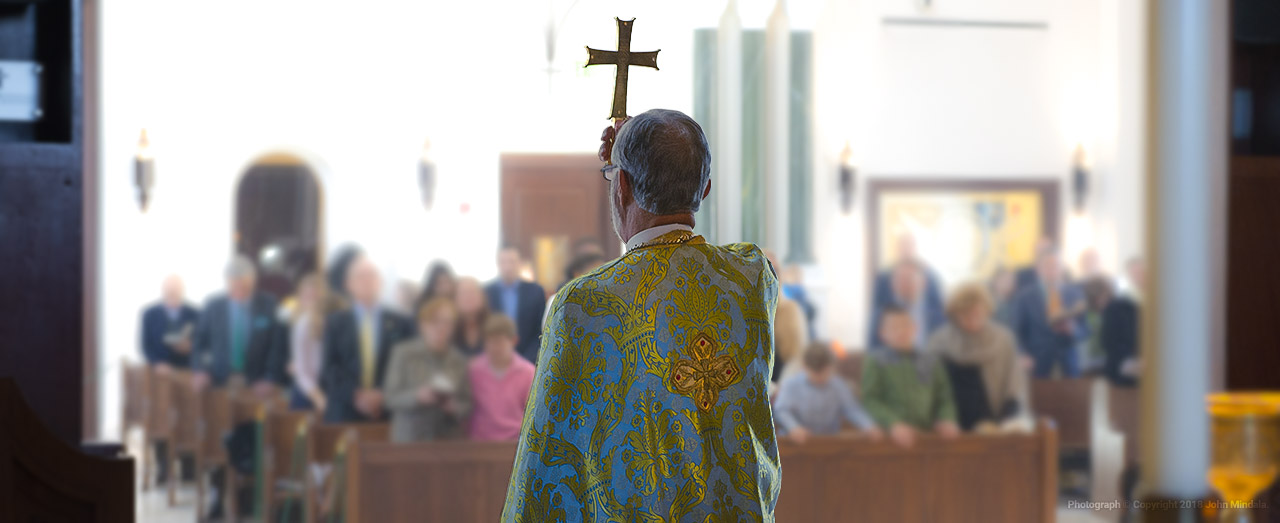 Join Us for Worship
Gathering as His Church, we give thanks to God in the Liturgy.